ALL GOOD(S)


What do we make of the role of contemporary design in the climate breakdown era?

As extractive systems, created by some humans, are responsible for exponentially increasing the amount of materials exploited on a planetary scale—carelessly consuming more than 100 billion tons a year, as resource reuse is declining. We need to quickly bring into discussion how to apply modes and methodologies to shift into sustainable and circular practices effectively. To radically reduce the impact of the prevailing material and manufacturing culture, while simultaneously recognizing the importance of multi-species entanglement.

We live in a historical time where we encounter the limits of growth. Reform needs to accelerate for the sake of futurity. Through transformative approaches that deal with an increasing geopolitical sense of ecological urgency, design is no longer just a form of styling. Paying equal regard by creative imagination to social injustice and the modern commodification of nature—subsequently creating innovative learning landscapes.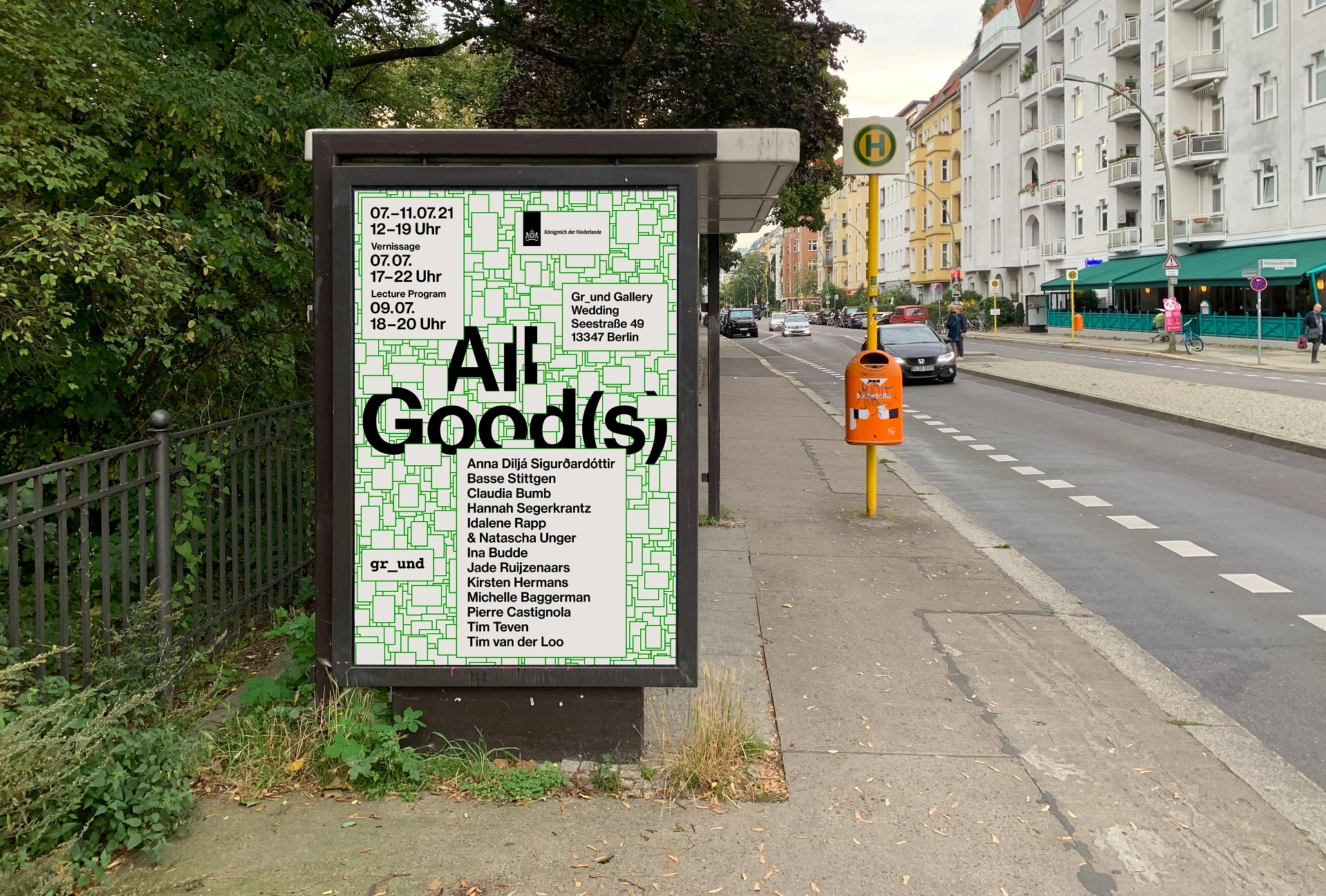 2021, curated with the Embassy of the Netherlands in Berlin. Photography by Thyago Sainte.
BERLIN, GERMANY